SIMON DUCKWORTH, OBE DL
Non-Executive Chairman
Simon Duckworth OBE DL, is Non-Executive Chairman. Simon holds a number of non-executive positions in the public and private sectors and is currently Chairman of Barings Targeted Return Fund and the Senior Non-Executive Board Member at the Serious Fraud Office (SFO). He was a Non-Executive Director of Fidelity's flagship European Investment Trust, Fidelity European Values Plc, for a decade, and has sat on the boards of a number of AIM-listed companies as a non-executive director. Simon was a Non-Executive Director of Accumuli Plc from 2010 until its sale to NCC Plc in 2015.
A University of Cambridge graduate, Simon is a former Chairman of the City of London Police Authority and currently chairs the Economic Crime Board of the City of London Police. He worked closely with the Home Office as Chairman of the National Olympics Security Oversight Group and is a Non-Executive Director of the Association of Police and Crime Commissioners.
Simon chairs CloudCoco's remuneration committee and is a member of its audit committee.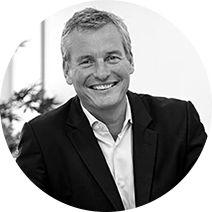 ANDY MILLS
Non-Executive Director
Andy started his career as an engineer but quickly moved from fixing technical problems to understanding the value of technology. Andy's great passion and skill set is bringing new, innovative and disruptive technologies to the UK market. In doing so, he has been instrumental in delivering differentiated value through new technology to businesses across the UK over the past 20 years. Andy's belief is that if businesses do not adapt to new ways of creating value and maintaining a competitive edge by the use of technology, they will be overtaken.
He has joined CloudCoCo because he believes it will make the difference.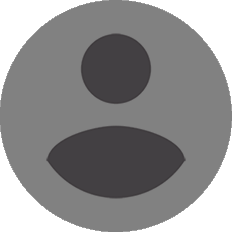 JILL COLLIGHAN
Non-Executive Director
Jill was appointed Chief Financial Officer of CloudCoCo on 01 October 2018, having previously held the position of Executive Director from July 2017. A Chartered Certified Accountant, Jill has over 15 years of operational experience at Plc board level specialising in finance, human resources, investor relations and corporate finance.
As well as her role with CloudCoCo, Jill is also CFO of MXC Capital Limited, a technology-focused merchant bank and one of the largest shareholders. From 2004 to 2014 Jill was Group Finance Director of AIM-quoted mobile technology provider 2ergo Group Plc.
Jill chairs CloudCoCo's audit committee and is a member of its remuneration committee.