How does Hybrid Cloud differ from Public and Private Clouds?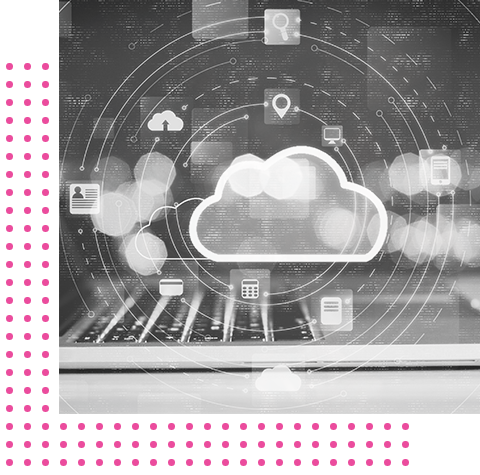 The main feature of a hybrid cloud is its flexibility; hybrid clouds offer a dynamic cloud-based computing solution for businesses dealing with big data workloads. A hybrid cloud may not be suitable for everyone however, there are distinct differences between hybrid, public and private cloud infrastructure models.
Whilst hybrid clouds are extremely flexible, this is not without some sacrifice; for example, private clouds may offer a higher level or overall control and security than a hybrid cloud. For their part, public clouds may be able to offer a greater degree of user-friendliness, convenience, cost savings and flexibility.
Deciding which cloud-based solution is right for your business will necessitate a review of your business needs and what you need your cloud-environment to be able to help you facilitate and achieve.
CloudCoCo are accredited hybrid cloud specialists and would love to help provide the best cloud solution for your business today.
With numerous data centres spread out across myriad locations around the world, a hybrid cloud hosting environment can boast large scale deployments to ensure optimal performance wherever you, or your customers are on the globe.
If you aren't sure which kind of cloud-based hosting solution will work best for you, don't hesitate to get in touch for friendly, informative, expert advice to help you work out whether your business needs are best suited to a public, private or hybrid cloud.
We offer a free one hour consultation with our experts where we will review your existing cloud services and provide you with a concise report showing what you can do to maximise your investments.
Call the team today on 0333 455 9885 to arrange your no obligation session.