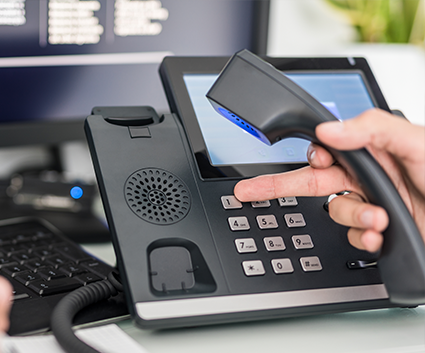 Internet-based calling that suits you!
SIP trunking services offer a convenient and cost-effective solution for businesses seeking to modernise their communications systems. By partnering with CloudCoCo, you can benefit from reliable and high-quality internet-based calling that seamlessly integrates with your existing infrastructure, without the need for a complete overhaul.
Our SIP trunking service offers increased flexibility and scalability, enabling you to add or remove lines as needed to accommodate changing business requirements. Additionally, you can enjoy advanced calling features such as call routing, call forwarding, and conference calling, all while maintaining control over your telecommunications costs.
Make local, long-distance and international voice and video calls from your existing system and mobile devices over the internet, ensuring seamless connectivity regardless of your location. Moreover, you can benefit from improved telecom performance while reducing costs and management burdens, allowing you to focus on your core business activities!