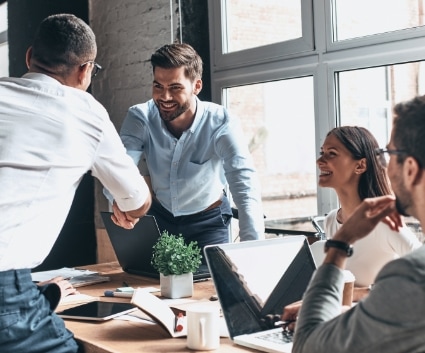 Public cloud hosting is a cost-effective and efficient solution for businesses of all sizes. It allows you to access virtual services, software, and storage through a public server, eliminating the need for costly hardware and maintenance. With the public cloud, you can improve operational efficiency, increase agility, and reduce costs.
However, finding the right public cloud provider and making the transition can be challenging. This is where CloudCoCo comes in. We understand that every business is unique, and we are committed to helping you achieve your goals.
Our cloud experts will work closely with you to understand your business operations and determine whether public cloud hosting is the right solution for you.