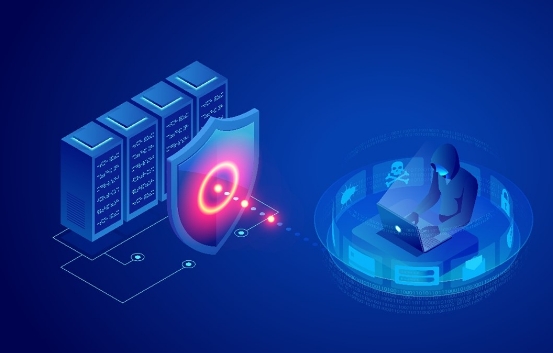 Value Before, During and After
CloudCoCo's Managed DDoS Protection service offers value before, during and after attacks.
Before Attack
Expert implementation, provisioning and day-to-day maintenance of DDoS attack protection products to properly prepare your business for a DDoS attack.
During Attack
Intelligently automated in-cloud and on-premises DDoS attack mitigation conducted by industry experts to quickly stop DDoS attacks before they impact your business. Access to a customer portal, emails and/or direct communication with mitigation experts that provide constant feedback of DDoS attack mitigation activity.
After Attack
Comprehensive post - incident reports, consultation, and policy tuning to understand and better prepare for future attacks.